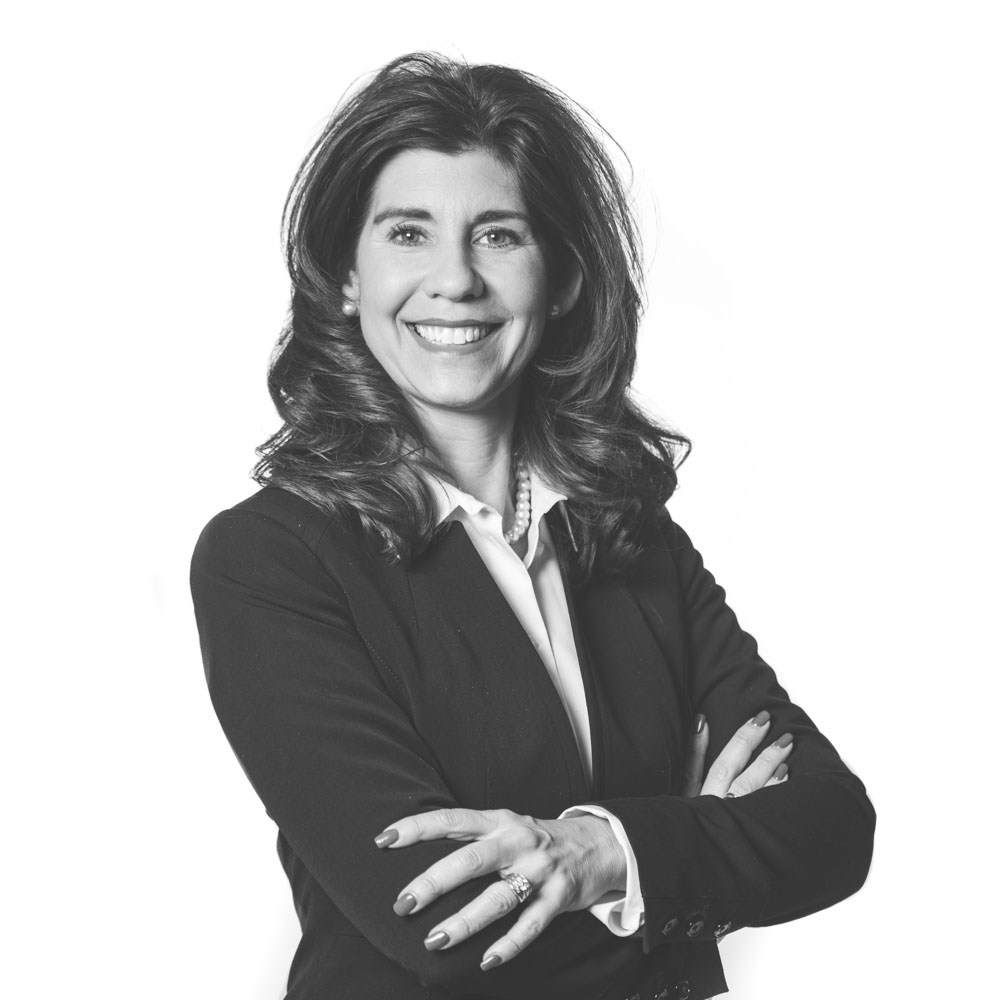 JILL HARMS
OWNER
Jill is often asked how she got into marketing…her candid response, "I didn't, it got into me." After 20 years in the business, she's held a number of corporate marketing jobs and positions at Sather's Candy Company, Schwan's Food Service, and almost 10 years at the global Pure Fishing headquarters. Leaving the company to pursue a career dream, she founded Blink Marketing, Inc. in 2009 in the Lakes Area and hasn't looked back. Her expertise is branding and research. She enjoys spending time with her family and friends and of course any social outing or traveling. She is a social butterfly. When she is not with family or friends she is almost always volunteering at a number of organizations around the community including: Arnolds Park Amusement Park, St. Joseph's Catholic Church, Okoboji Youth Basketball Association, Okoboji Booster Club and a local Women's Entrepreneur group. She has traveled to 11 countries including Japan, China, Amsterdam in the Netherlands, Canada, Aruba, Czech Republic, to name a few. Her belief: Servant Leadership is at the core of every great company.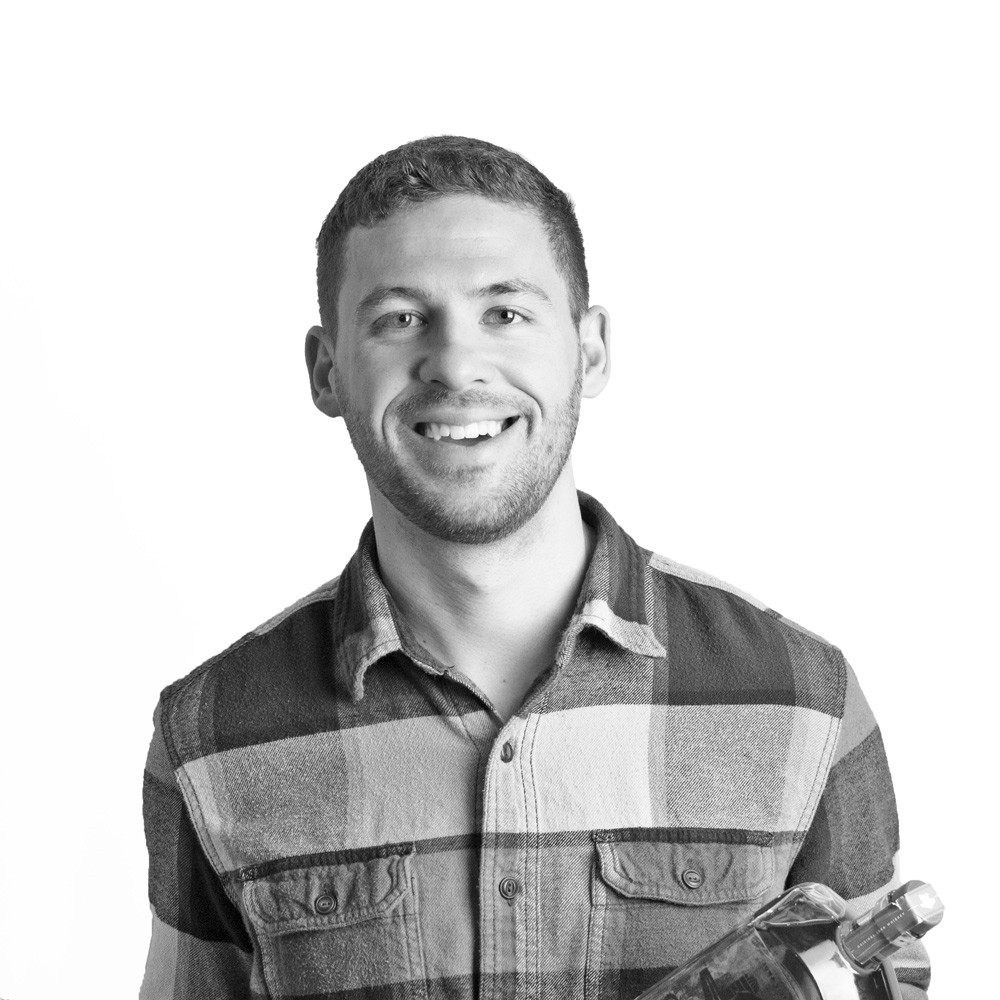 Leif Jeppson
Creative Director
Leif is the mind behind all things design here at Blink Marketing. He graduated from Simpson College in Indianola, IA in 2014 with a major in Graphic Design and a minor in Marketing. Graphic design and photography are his creative outlets. Leif brings great organizational skills, an eye for detail and a progressive vision to our clients. When not exploring creative mediums he loves running, playing with his kids, watching sports, and craft beer.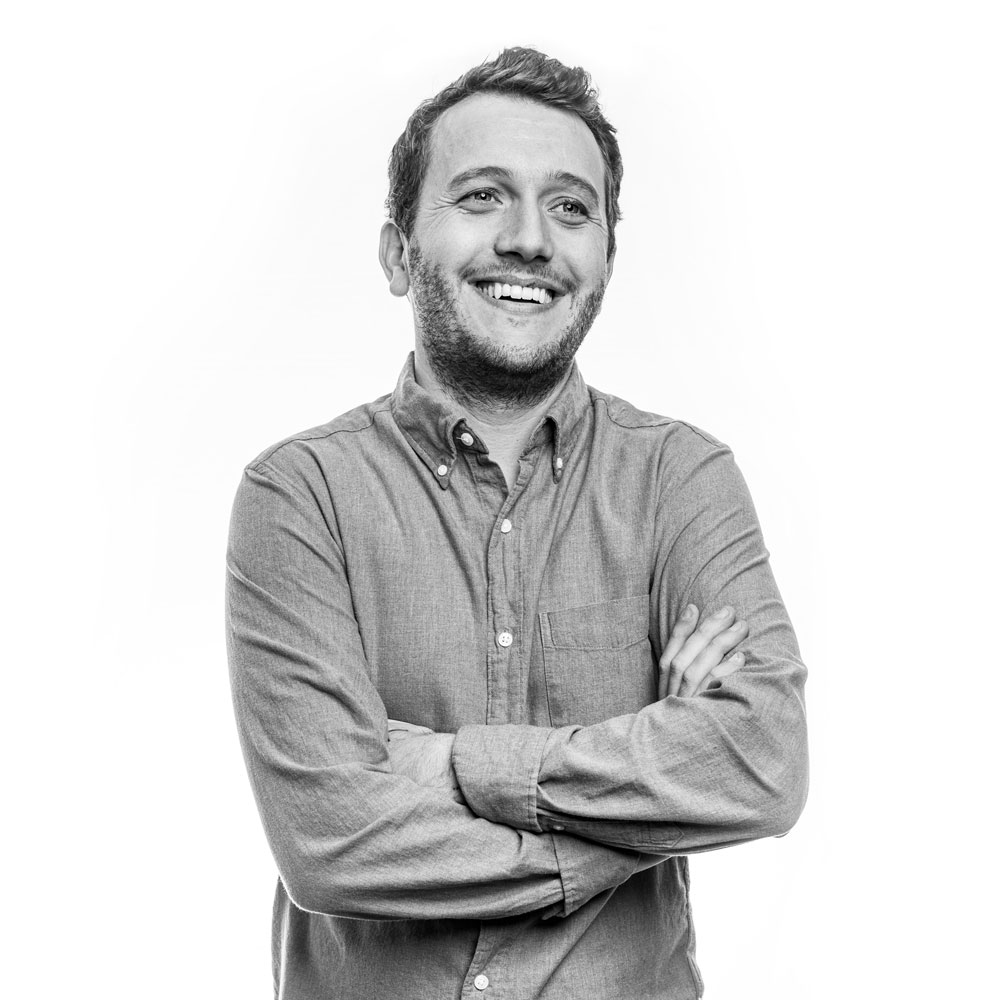 Blake Haymond
Senior Graphic Designer
Brahhh (California thing)… Blake, a California native moved to Iowa in 2020 to marry his wife, a native to Spirit Lake. He graduated in 2013 from LCAD ( Laguna College of Art + Design ) in Laguna Beach, CA. His keen eye for all things design and touch of modern style consistently exceeds client expectations. After he was diagnosed with Testicular Cancer in 2015, he started his own non-profit "Free The Balls". He has been cancer free for 5 years. When Blake is not perfecting his design skills, he can be found on the golf course practicing for the PGA.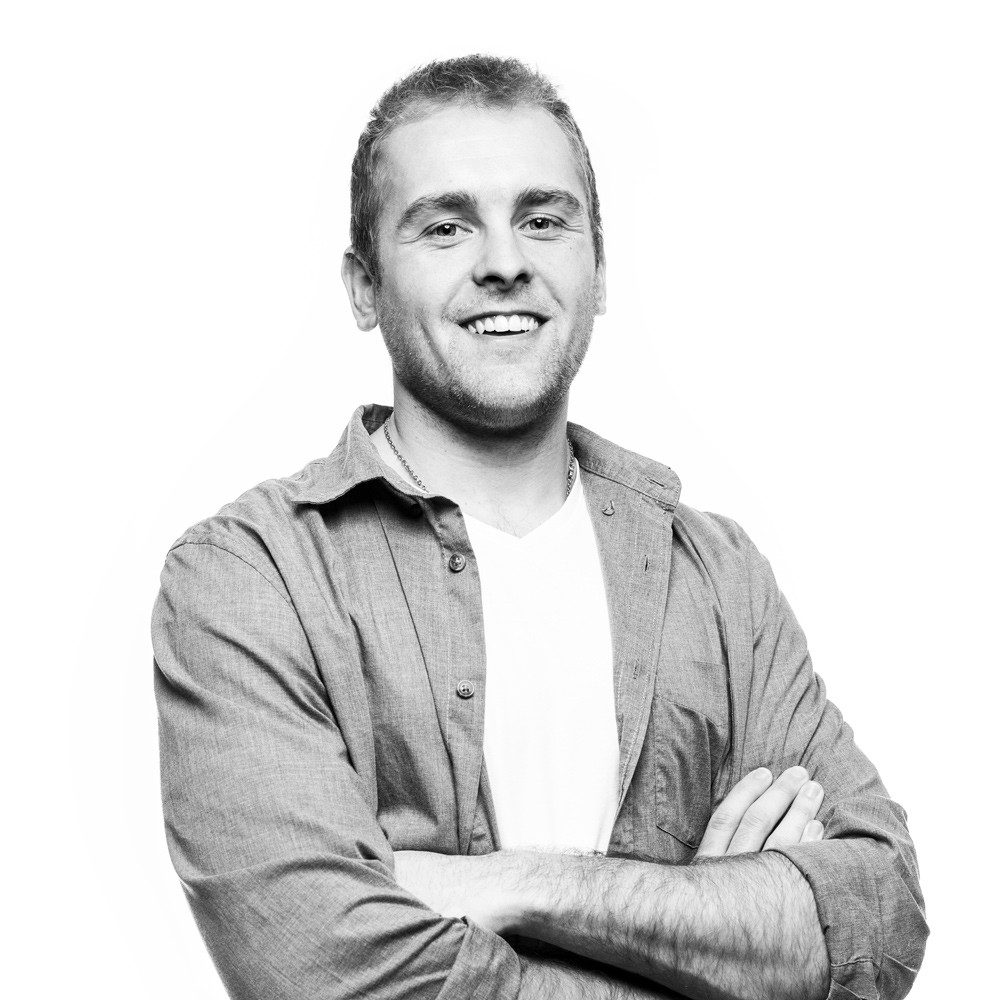 Tyler Pauley
Social Media Manager
Tyler is the Social Media Manager here at Blink. He is a graduate of the University of Northern Iowa with a double-major in Interactive Digital Studies and Digital Media Advertising. You can find Tyler at the front desk greeting everyone who comes into Blink. His hard work ethic, outgoing personality and creative mind come in handy for all projects thrown his way to help satisfy our clients' needs on various Social Media accounts. Between creating content and scheduling posts, Tyler actively engages with all of our clients to ensure a job well done. In his free time, Tyler enjoys watching a heavy dose of collegiate and professional football and basketball. His favorite way to spend warm summer days is walleye fishing on Spirit Lake and boating on West Okoboji.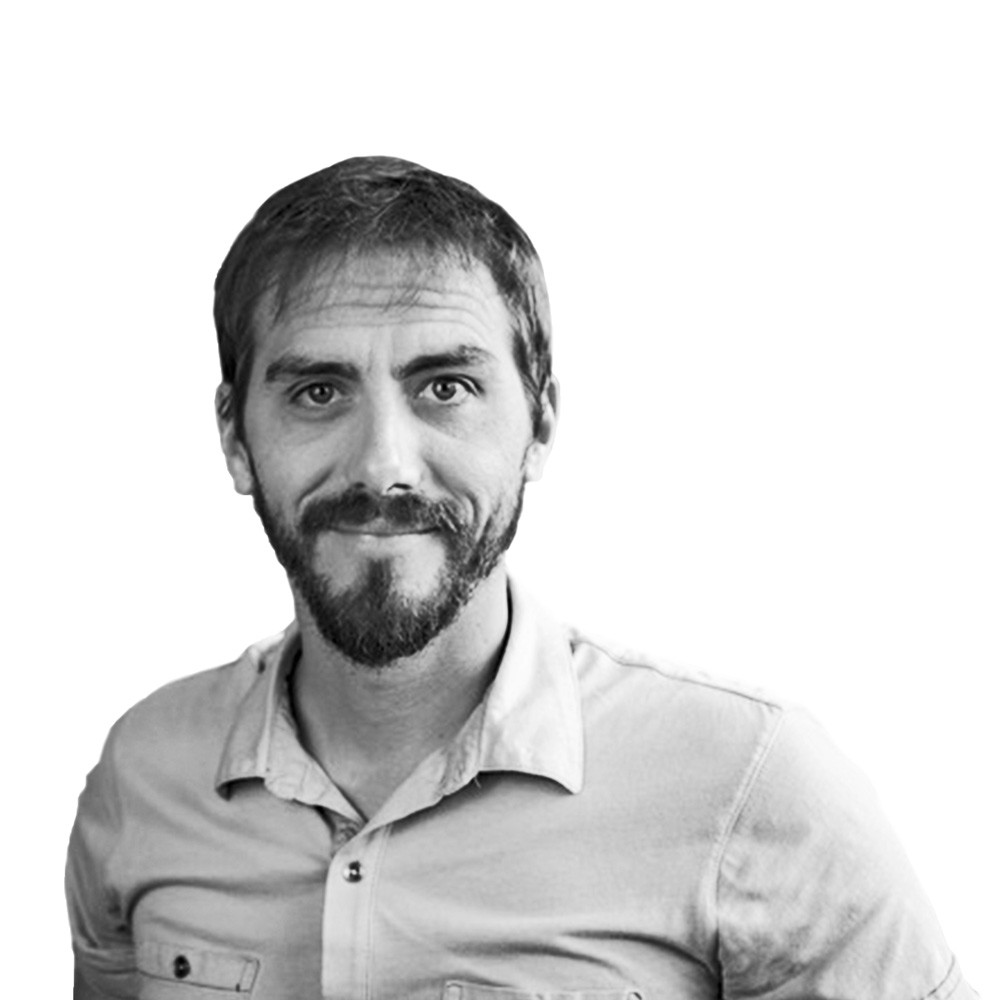 Jake Kimberly-Martinez
Web Developer
Jake noodles in a long unordered list fun activities and works in the Interweb Services Department. The first 10,000 hours of his marketing and advertising career were spent in the digital realm doing websites, coding e-commerce shopping carts, running business analysis reports, adding motion graphic special effects to make things look cool, custom app development, and IoT technologies to name a few. Sure enough, the second 10,000 hours were spent in the same manner. In the real world, you'll usually find him, along with his wife and two children, and Sugar the Tri-color Aussie (she's so sweet) in the sun, checking out the scenery and enjoying being on-the-go.